Hooks Take the Game Over Bulldogs in a Blow-Out, 12-1
- 3.12.23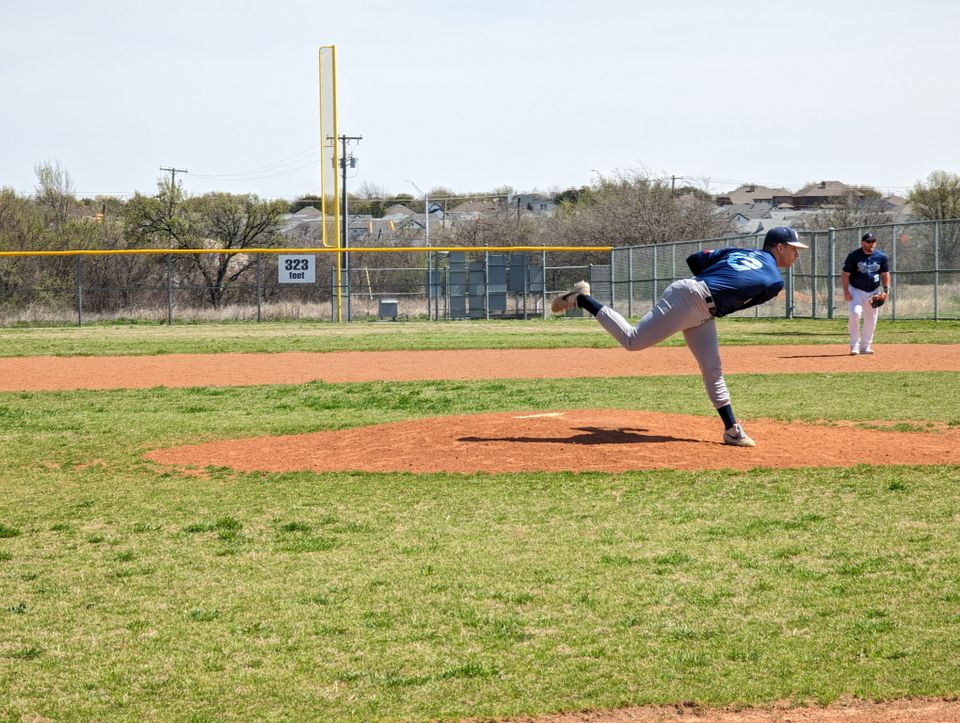 Hooks had everything working on Sunday, winning big over Bulldogs 12-1

Hooks got things started in the first inning when Steven Mock singled on a 0-2 count, scoring two runs.

Hooks notched four runs in the third inning. The offensive onslaught came from singles by Josh Hopkins and Rodney McDaniel, a walk by Jordan Stickler, and an error on a ball put in play by Luis Sotomayor.

Nathan Woods led the Hooks to victory on the pitcher's mound. The ace went three innings, allowing zero runs on zero hits, striking out seven and walking zero. Ryan Snider and Ethan Lopez entered the game out of the bullpen and helped to close out the game in relief.

Olivinos took the loss for Bulldogs. The bulldog went two innings, allowing eight runs on six hits.

Hooks had 11 hits in the game. Nick Zamora, Mock, and Hopkins each managed multiple hits for Hooks. Hopkins, Mock, and Zamora each managed two hits to lead Hooks. Hooks tore up the base paths, as two players stole at least two bases. Sotomayor led the way with four.

"Powered by Narrative Science and GameChanger Media. Copyright 2023. All rights reserved." Any reuse or republication of this story must include the preceding attribution.